Well my 4 day vacation is almost over and I am going to miss it. I had fun projects with the kids, Christmas fun but it is back to work tomorrow. I am in the hospital getting my foot checked out I baned it good and it has a knot now that wont go away. But my vacation hasd been fun, lots of creating and new info . I want to announce that I am a Design Team Member for Colorful Creations for the 2012 year. I will be the swap coordinator and Hostess. We have loads of challenges going on. If you need a fresh start at a new challenge site visit us for the 2012 New Year! We are all getting ready for this brand new year and can't wait to see you there. Click on this Banner and it will take you there. Sign Up and come grow with us. We have a wonderful team of ladies and we are ready to inspire you. I am so excited!
VALENTINE DAY ATC SWAP NOW OPEN AND TAKING SIGNUP's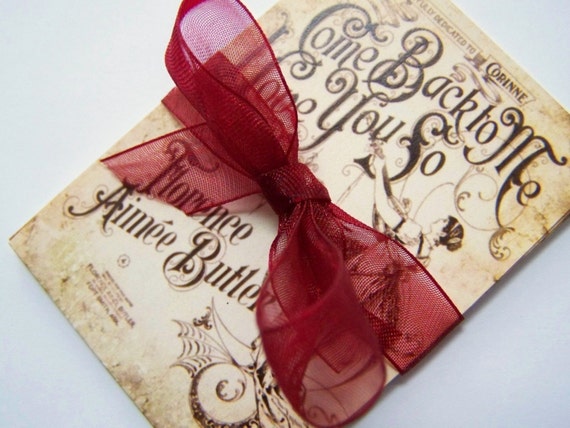 Please visit Colorful Creations to learn more and to sign up.
Here are some of my latest Creations:
I will be posting my ATC's some time this week! Thanks for looking!